All Your Commercial Cleaning Services Under One Roof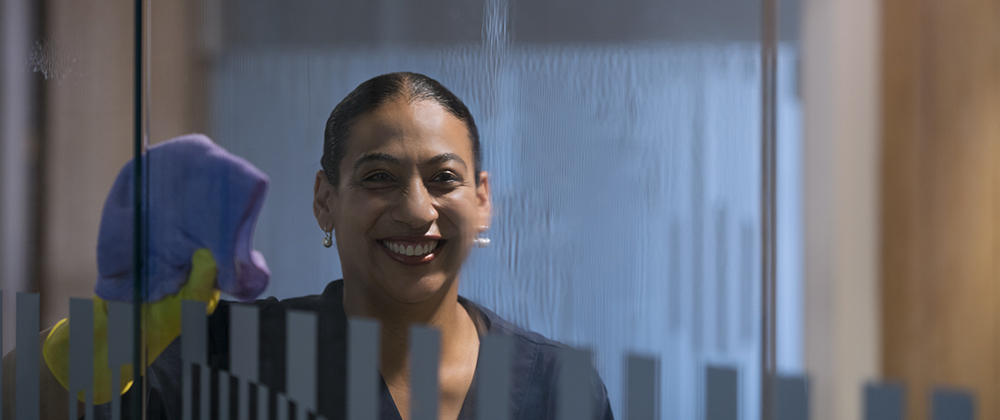 Managing the cleanliness, health and safety of a business isn't only about hiring a commercial cleaner. It's important to have a commercial cleaning service provider that you can trust. They can help you deal with any issues that come up at your facility. This level of confidence in your commercial cleaning company is invaluable.
At ServiceMaster of Kingston, Belleville and Trenton, we are your one-stop, full-service shop. We have years of experience and expertise in the commercial cleaning service industry. Our resources enable us to provide a wide range of cleaning services to meet the needs of your facility.
Our full range of services makes it easier for you by providing one single point of contact for all your requirements. That way, you can focus on what matters most. ServiceMaster of Kingston, Belleville and Trenton can provide you with the services you need to maintain a clean and professional looking facility. We provide specialty office cleaning, industrial, warehouse cleaning and more.
Other than traditional commercial cleaning services, we can also provide your facility with the following:
Upholstery Cleaning, Fabric Panel & Office Furniture Cleaning
ServiceMaster of Kingston, Belleville and Trenton's expert furniture and office chair cleaning creates a healthier workplace environment while also improving the professional image and overall atmosphere of your office. Our trained furniture cleaning technicians clean and refresh your office furniture by removing dust, grime, allergens and bacteria from office chairs, sofas, fabric workstation panels and all types of upholstery.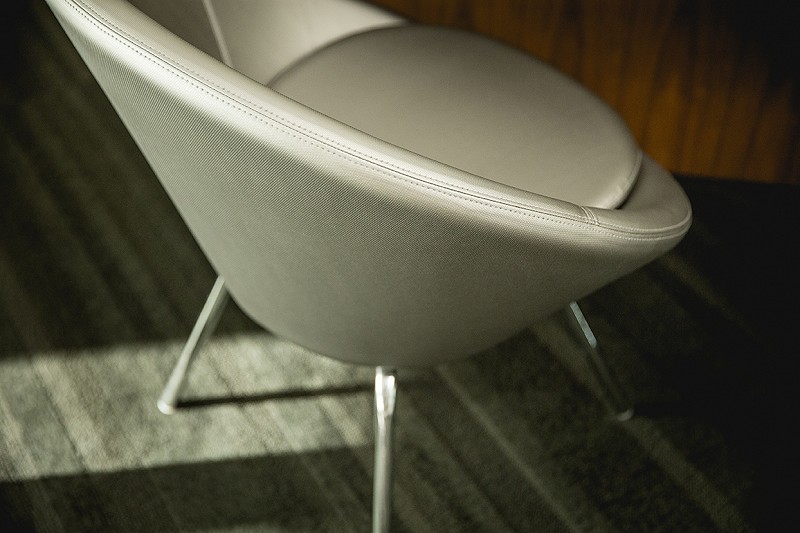 ---
Window Cleaning - Interior And Exterior
ServiceMaster of Kingston, Belleville and Trenton uses state-of-the-art window cleaning methods and products to ensure you get a high-standard, streak-free result every time. Our trained and experienced window cleaning professionals use environmentally friendly products to clean all types of windows in all sizes of buildings and facilities, and we guarantee that all windows and frames are immaculately cleaned each time.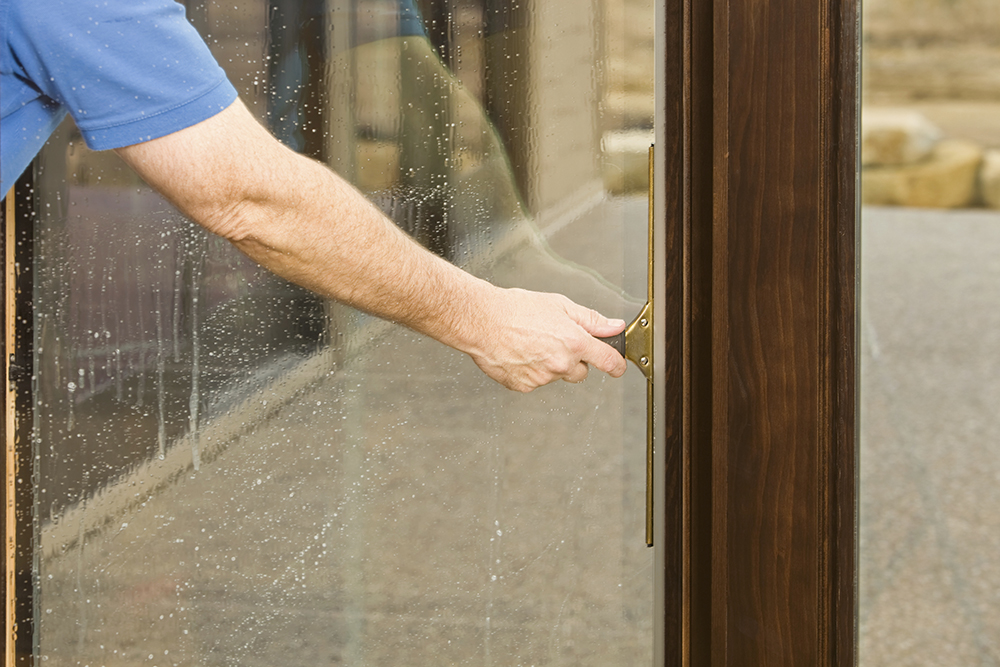 ---
Bio-hazard Cleanup
It is never easy to deal with bio-hazard cleanup. No business owner should have to attempt to do this kind of cleaning by himself. In fact, in many places, only licensed professionals are allowed to clean the kind of biological hazards that are found at these sites; materials like body fluids or blood. Bio-hazard cleanup is undesirable work to do; both because of the source of the hazard and the serious safety concerns of handling hazardous materials. You need a professional who is trained to handle these types of situations and handle the cleanup safely and effectively.
Our Trauma Response Services include: •Homicide and Violent Crimes Cleanup •Suicide Cleanup •Unattended Death Cleanup •Automobile / Vehicle Blood Cleanup •Accident and Injury Cleanup •Distressed Property / "Hoarding" Cleanup
At ServiceMaster Clean of Kingston, Belleville and Trenton, we have expertise in providing sensitive, prompt and professional cleanup of both biologically and chemically contaminated scenes. All technicians are provided with a full battery of vaccinations against Hepatitis A & B and Tetanus. •We meet, or exceed, the Provincial and Federal requirements. •Technicians are issued and trained to use full PPE, including cut-resistant Kevlar gloves and full respirators with HEPA filtration. •Biohazard waste must be disposed of according to law; in designated bags packaged within specially marked boxes. We have an agreement with a licensed disposal operator for pickup and incineration. Blood and body fluids contain many dangerous pathogens and present not only a health hazard, but also a massive liability if not disposed of properly. •We use hospital grade, EPA registered cleaning products that combine bactericidal, virucidal and fungicidal properties. •Our technicians are trained in applying various odor-control methods, including HEPA air scrubbers, chemical counteractants, Hydroxyls and specialized cleaning products.HWIN Licensed & Ontario Ministry of the Environment Certified
ServiceMaster Clean is licensed by the Hazardous Waste Information Network (HWIN). This license allows us to register their activities, process electronic manifests and pay hazardous waste fees, to guarantee all activities are tracked by the Ontario Ministry of the Environment and Climate Change. We are recognized and certified by the Ontario Ministry of the Environment. This informs consumers that ServiceMaster follows all guidelines, practices and procedures when removing and cleaning biohazardous materials, contact us to ensure your issues are resolved quickly and properly.
Did You Know?
How do we pay you?
Commercial cleaning customers are invoiced each calendar month and are given a standard 30 days from invoice date payment term.
Are all your employees background checked?
We recognize that security and trust are a paramount concern, so at ServiceMaster of Kingston, Belleville and Trenton we have taken an added step to help ensure compliance with customer needs by developing the Clearance Chek'd certification program to help preserve the peace of mind of our customers. Clearance Chek'd is a high-level Police and Criminal Record Check combined with Identity and Previous Employment Verification. Janitorial staff working on your cleaning program will have (ID verified & clean criminal record) clearance via this Program.
Do I have to sign a long-term contract?
A contract is not a requirement. ServiceMaster of Kingston, Belleville and Trenton will develop a detailed proposal and task schedule that will both meet your needs and budget. At any time, you can make adjustments to your cleaning requirements, and your representative will then make changes as needed and advise of any pricing revisions. You may also cancel your commercial cleaning service with 30 days written notice